This is custom heading element
Get up to $85 off your purchase of selected RSC Labs Dashcam with your trade-in!
Trade in any dashcam from any brand. Damaged, defective, or destroyed – No problem, we'll take it.
Step 1:

Contact us about your trade-in!
Contact our Trade-In Specialists for your trade-in value.  While it is not a requirement, pictures of your dashcam would expedite the assessment process.  We only require information such as the brand (if any), model, and any additional information you can provide.
Step 2:
Receive coupon code via E-Mail
After assessing the trade-in value of your old dashcam, our Trade-In Specialist will provide the assessed value of your old dashcam.
Upon your agreement to proceed for trade-in, we will issue a unique coupon code of your trade-in value to your E-Mail for use on our eCommerce website.
Step 3:
Checkout with coupon code
Apply the coupon code you have received during your checkout process.  Once you have applied the coupon code, the trade-in value amount will be deducted from your shopping cart.  Simply proceed with the rest of the checkout process.
Step 4:
Enjoy your new dashcam!
After setting up your new dashcam, please take your time to read over the included instructions on how to send us your old dashcam.  If you have any questions or concerns, please feel free to contact our team members and they are more than happy to assist you.
---
Benefits of newer dashcam
---
What is my trade-in worth?
As there are many different dashcam brands and models in the market, we are unable to provide a full list of trade-in values online.  The trade-in value of your dashcam starts from a $35 for the most basic models, and adds up in value if it contains extra functionalities such as GPS, Wi-Fi, Large LCD Viewfinder, and Dual Channel systems.  We also offer extra value for some known dashcam brands.
For an accurate trade-in value, please contact our dedicated Trade-in staff for more information.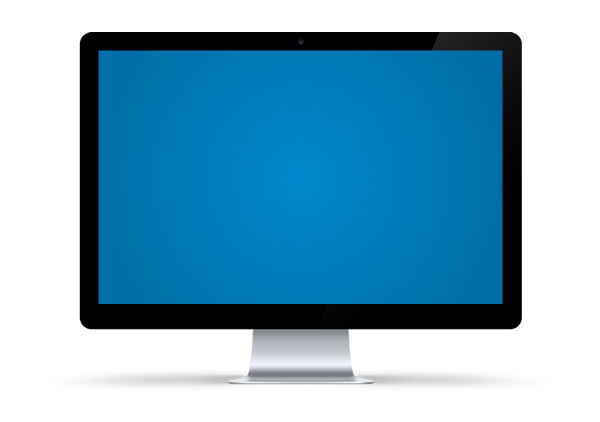 ---
What will you do with my old dashcam?
Your old dashcam and its accessories (excluding memory card) will be safely recycled by our recycling partners.  If there are any proceedings from recycling your old dash cam, the funds will be donated to SickKids Foundation in Toronto, Canada.  To learn more about the SickKids Foundation, please visit https://www.sickkidsfoundation.com/
---
Terms + Conditions
Applies only to purchases of RSC tonto, ichigo and duDuo e1 dash cameras made on shop.rsc-labs.com and delivered in Canada and the United States. Cannot be combined with any other offers, discounts or promo codes, or applied to previous purchases. Read the RSC Trade-In Program Terms and Conditions for more details.